See how Ultraformer III compares to others
Here is a quick look of how Ultraformer III is different from its competitors
Impressive results
Higher peak power which creates focused thermal effect and provides immediate impressions.
Variety of parameters
Allows the control of more parameters to customize a combination that matches individual patient needs.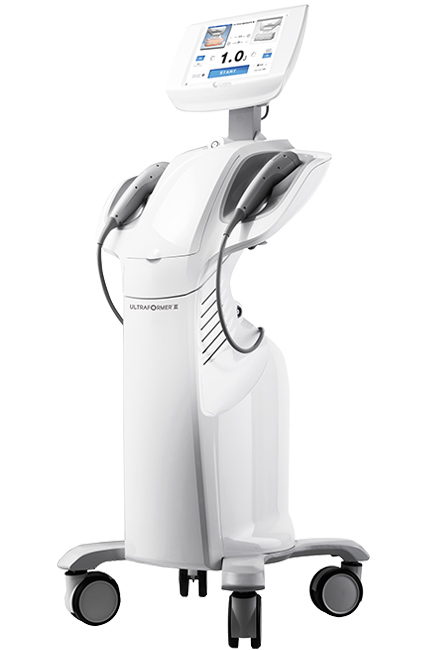 30% faster
Ultraformer's high repetition rate & its continuous pulse shooting allow for a shorter session duration.
Controlled patient tolerance
Enables controlling density of coagulation zones per pass to enhance tolerability for sensitive patients.