For 31 years, imdad has been at the forefront of energy-based aesthetic medicine in the middle east, providing solutions to over 2,500 clinics, and serving them from 16 offices based in 9 countries across the region. We have been carefully selecting the technologies that are most suitable to cater to our region's specific skin type demands, which has helped us become the comprehensive solutions provider that we are today. Our long-term relationships with clients transcend the transactional aspect and go deeper into working together to actualize the region's potential in aesthetic medicine, guiding each clinic to fulfill that potential, and helping them build a reputation of excellence while increasing their return on investment.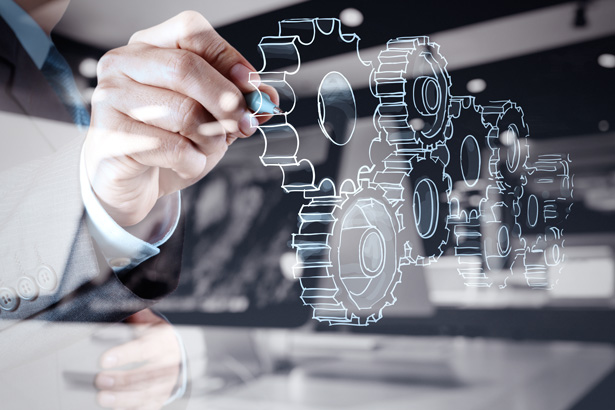 Optimized workflow
Our operations are designed to ensure our clients minimal business-flow interruption, and our up-time of 99.7% across 8 countries attests to that. In 2018, 84% of our 11,000 visits in 83 cities were answered in less 12 hours. Whether based in Tabook, Salalah, Jazan, Jahra, we serve all clients with the same level of efficiency. Additionally, our forecasting and warehousing systems in 23 spare parts centers that are strategically located to serve all regions, allow us to deliver 98% of requested spare parts and consumables within 1 day of ordering.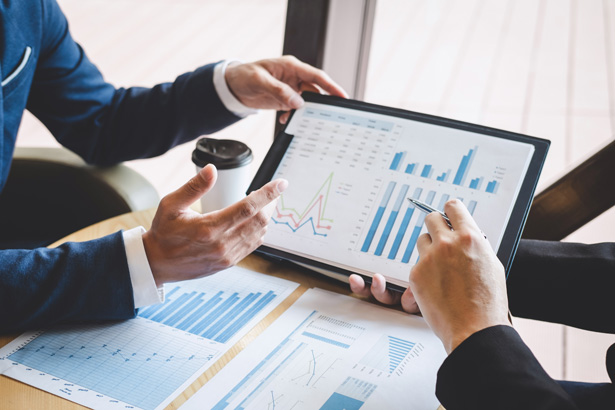 Growing your business
With over 5,000 devices installed and over 15 million patients receiving treatments from our technologies, we thrive on the trust our clients have placed in us, and work to translate that into growth opportunities for every single one of them. We partner with our clients to offer technologies that best suit their businesses, guiding them every step of the way to help steer their business and achieve their short and long-term goals.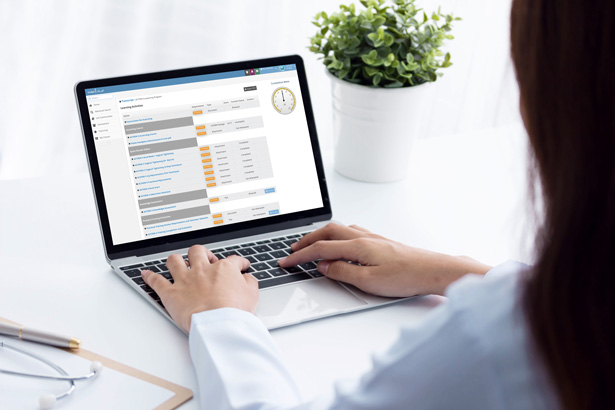 Knowledge transfer
We place the sum of 28 years of accumulated experiences across the region at the service of our clients. The training that is offered to doctors and practitioners places them in an ideal position to operate within the manufacturer's standards. In addition to traditional clinical training, our e-learning's exam-driven programs can be accessed anytime, anywhere and ensure optimal transfer of knowledge. And sharing of knowledge does not stop at clients but extends to patients. We set up marketing campaigns promoting treatments to educate patients, help them make informed decisions, and drive demand.
Digital transformation
An important milestone in accomplishing service efficiency for our clients is real-time digital information and communication accessibility. Thus, we have embarked on a complete digital transformation journey, first of its kind in the aesthetic industry, starting by launching our imdadi service portal, e-Learning and e-Store platforms. Requesting service, spare parts, consumables or learning online is now only a few clicks away, saving our clients' time and optimizing our operations' efficiency.
Our approach has a clear focus on optimizing services for our clients
We Qualify
It all starts with the correct technology solution.
Our extensive knowledge of aesthetic medicine and expertise of the local market positions us to qualify with our clients the best solutions for their business.
We Support
Our dedicated resources support our clients to attain the most successful clinical & operational performance. The more the technology has to offer, the more vital is the proficiency in utilizing its full capabilities.
We Review
Business performance progresses through continuous reviews, we work together with our clients to review their achievements and address any gaps between their business goals, actual performance and, potential.
Pioneering the most relevant technologies to the Middle East since 1991
Installed first dermatology laser in the Middle East
Introduced microdermabrasion to the Middle East
Launched 1st body contouring & 1st Er:YAG technologies
Launched today's number one hair removal laser in the world & 1st Q-switched Alexandrite
Installed the 100th aesthetic laser system
Launched Pulsed Light system
Launched today's No1 Q-Switched Laser & 1st RF device in Middle East
Launched first non-ablative fractional laser in the Middle East
Launched first ablative fractional CO2 in the Middle East
Launched first 1444 nm laser for lipolysis and skin tightening
Installed the 1st vaginal rejuvenation laser & reached 2,000 installations
Installed the most effective HIFU in the Middle East & the first hair transplantation robot
1st e-Learning & e-Store aesthetic platforms in region
Introduced 1st laser Nanoceutical delivery program
Introduced industry's 1st digital application for service requests