Why should you invest in aesthetics ?
With a treatment's market exceeding SAR 7 Billion or worth in other countries and an 11% yearly average growth rate, there is no doubt that the Aesthetic medicine market is a lucrative industry. The major trend driving the medical aesthetic market is the usage of minimally invasive and non-invasive treatments that meet patient needs by offering minimal downtimes. It is therefore important to partner with experts in the field to ensure setting up a successful practice and offering what the market demands.
Know your market and growth potential
The aesthetic market has almost doubled in the last five years in the Middle East. The increased awareness in treatments and devices has contributed to higher numbers of patients seeking aesthetic treatments that can help them achieve their goals without going under the knife.
We believe that by securing the confidence of patients, doctors, practitioners, and investors, we will together enable the Middle East, not only to excel in but to be a destination of choice for aesthetic medicine.
We invite you in the following sections to learn more about our experience & knowledge by showing some of the reasons that led thousands of investors to choose imdad as their partner in success.
0
from more than 4 million patients
0
women treated by laser everyday
Where should you invest?
We know the geographical distribution of clinics all around the Middle East. We can help you decide where to invest, what type of competition to expect & how to provide superior services.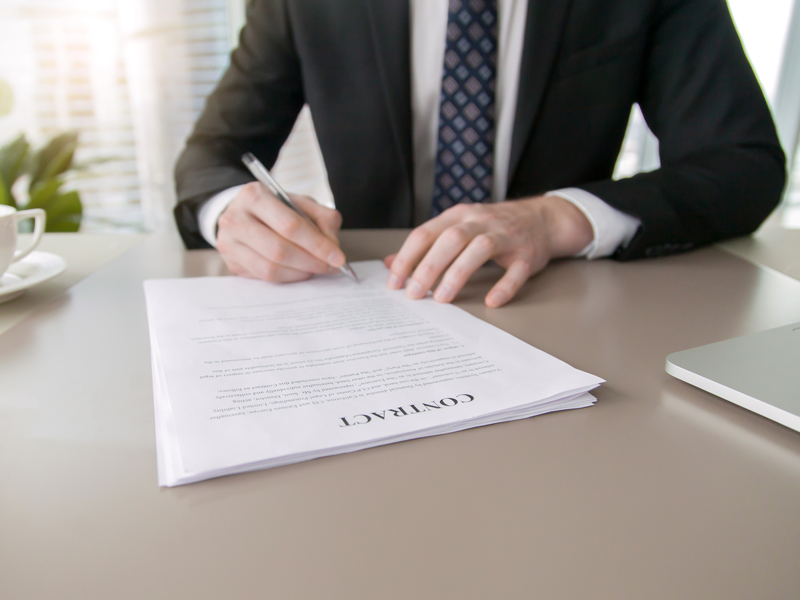 Supplier selection
Choosing an aesthetic technologies supplier is a long-term partnership. With the right supplier, your success journey starts from the first interaction. We at Imdad provide our customers with step-by-step business support for a successful journey:
A continuous business consultation that starts before your business launch.
Selection of ideal technologies for skin types in our region.
Continuous staff training from installation date.
After-sales support and maintenance by clear standards: response time, 1st time repair & up-time.
Logistics and spare parts (regional coverage, accessible service centers and warehouses).
Marketing Support (Patient websites, treatment branding, clinic locator, printed marketing tools).
Digital portals allowing 24/7 access (e-Store for consumables, e-Learning platform for staff training and imdadi portal for instant communication and service requests).
Treatments you can offer by our technologies
Our aftersales services assures clients' success
Biomedical Engineering
Across more than 2,500 centers in the region, our 5,000+ energy-based aesthetic devices are serviced by our dedicated and certified Biomedical Engineering team who covers 83 cities around the region.
Clinical Training
Our clinical training program is the pillar that supports practitioners to attain effective proficiency through decades of cumulative knowledge and skills transfer. We are proud to complete training of 4,000+ practitioners in the Middle East.
Marketing Support
Imdad's patient marketing strategy focuses on driving patients to our clients' clinics. The clinic locators on Imdad patients' websites enable consumers to find treatment providers online and increase the growth opportunities.
Some regulatory requirements
Select your preferred country and we'll tell you what you need to set up your business