Securing Confidence In Aesthetic Medicine Since 1991
The partner of choice in aesthetic medicine for optimizing technology and business performance
Treatments you can offer by our technologies
Our after-sales services assure our clients success
Biomedical Engineering
Across more than 2,500 centers in the region, our 5,000+ energy-based aesthetic devices are serviced by our dedicated and certified Biomedical Engineering team who covers 83 cities around the region.
Clinical Training
Our clinical training program is the pillar that supports practitioners to attain effective proficiency through decades of cumulative knowledge and skills transfer. We are proud to complete training of 4,000+ practitioners in the Middle East.
Marketing Support
Imdad's patient marketing strategy focuses on driving patients to our clients' clinics. The clinic locators on Imdad patients' websites enable consumers to find treatment providers online and increase the growth opportunities.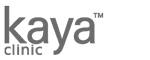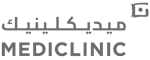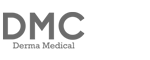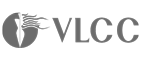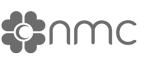 Imdad is always there to support us, the troubleshooting is very important with any technology and imdad has always been great in it.