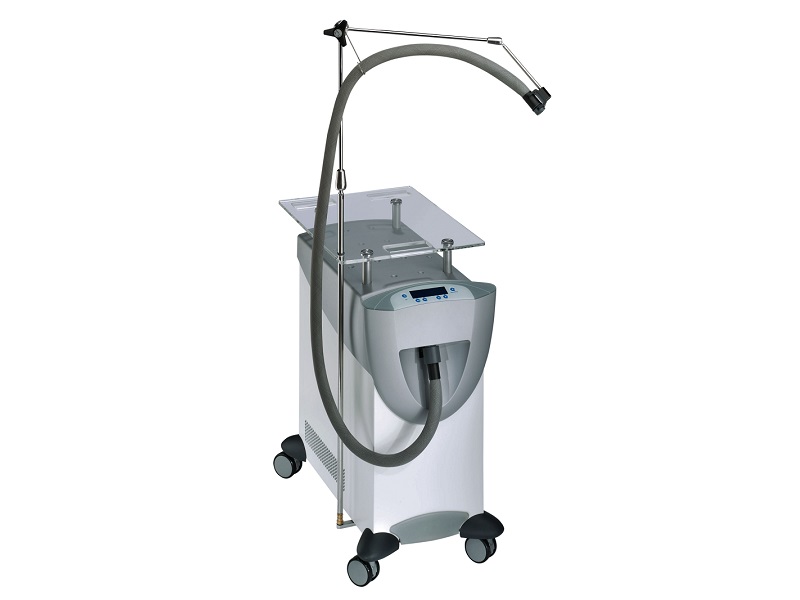 Zimmer air cooling
The durable, cost-effective epidermal cooling technology

The Cryo 6 Cold Air Device is a cooling system designed to cool the epidermis before, during and after laser energy has been applied without interfering with the laser beam. It is intended to minimize pain and thermal injury during laser and dermatological treatments.
Interested? Get in touch now!