Picoway™ Webinar
A live webinar + Q&A session presented by Prof. Giuseppe Scarcella discussing advances in treating melasma & other pigmented lesions by picosecond technology. A new webinar from "Aesthetics Masters" series brought to you by imdad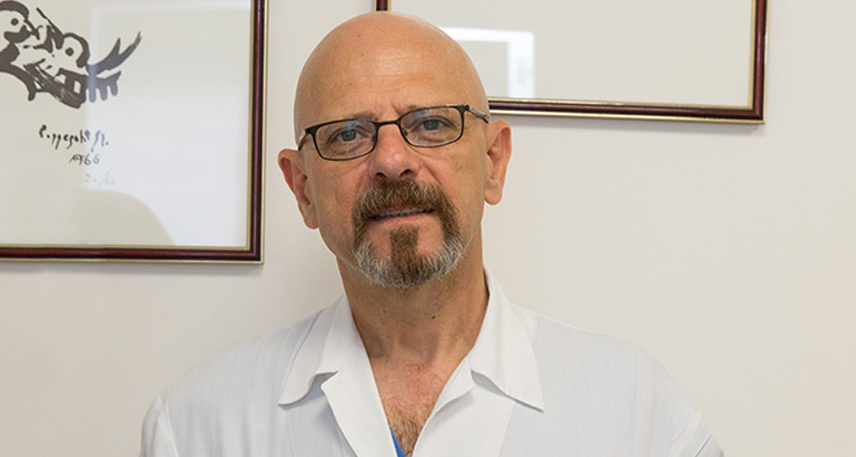 Prof. Giuseppe Scarcella
An international speaker with particular skills and knowledge in the field of laser-dermatology.
National Head of ISPLAD Laser Department (International-Italian Society of Plastic-Aesthetic and Oncologic Dermatology)
Professor of the masters courses "Laser in Dermatology" - University of Rome Tor Vergata.
Leading training courses for Technical Aesthetics - University of Ferrara.
Professor and Director of the Laser Therapy and Laser Surgery Aesthetic Course - Agorà School in Milan.
Watch on mobile or computer
Double the clearance in fewer sessions
Applications of cold subsurface ablations (LIOBS)
The difference in safety & comfort levels