Hair removal is the most demanded laser treatment, patients from different ages & ethnicity request the treatment for a single purpose …a smooth clear skin.

On the other hand, scalp hair loss is an ongoing concern for males and some females. The hair transplantation surgeries have grown in terms of demand due to its effective & permanent solution for these problems.

While no single technology can fix all problems, all technologies tend to excel in treating one or two conditions & slightly improve the rest… you may need to prioritize the most potential conditions for your practice from the upcoming ones.
Selection of technology for hair removal is based on 3 factors:
Hair diameter: fine, thin or thick.

Hair color: fair or dark.

Skin color: fair or dark.

Results consistency & continuity.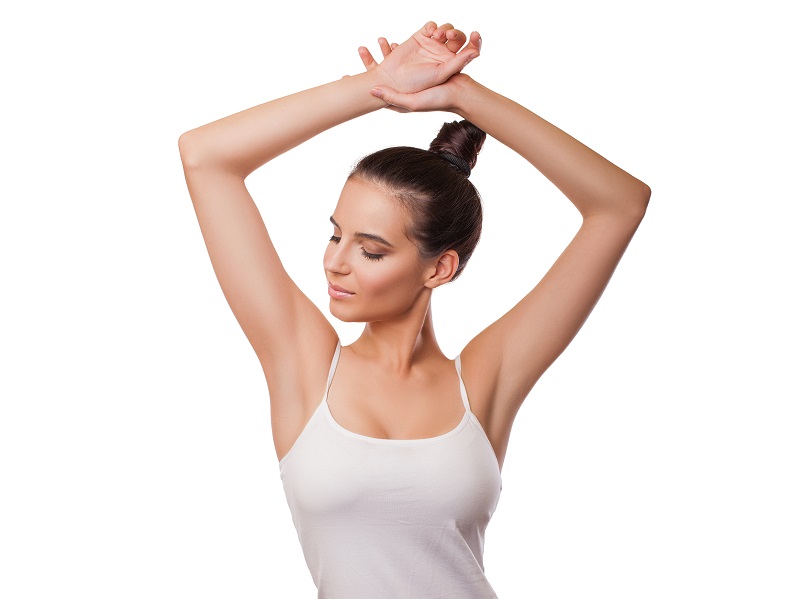 Permanent thin & thick hair reduction
Laser technologies used in hair removal target the melanin in the hair, the permanent hair reduction occurs as a result of the thermal damage of the hair follicle, therefore future hair regrowth is reduced.
The speed of energy delivery (pulse duration) determines the laser ability to remove hair, as a general rule of thumb: the shorter the lasers's pulse duration, the better its ability to remove thin & small hairs.
Skin cooling is required to protect epidermis from the thermal effect, the choice of an effective cooling technology enables energy delivery at a speed that is sufficient to destroy thin hair without affecting the epidermis.
For permanent hair reduction we recommend
Fine hair temporary removal
Fine hair is difficult to be removed by laser…in the matter of fact, attempting to remove fine hair using a long pulsed laser can result in a phenomena called " The paradoxical effect' which is characterized by an increase in the size & number of hairs.
By the rule of thumb, the lower pulse duration, the better the laser's ability to remove fine hairs. Hence, using a nanosecond pulse duration can temporary removes fine hairs.
These nanosecond technologies provide an excellent safety profile by causing a photo-mechanical effect rather than a photo-thermal one, the temporariness of its results are due to using low energies in the process when compared to energies of lasers with a permanent effect on thick hairs.
For fine hair removal we recommend
Hair Bleaching
Some patients opt for hair bleaching instead of hair removal for different reasons including religious ones in the Middle East.
The technique is performed by nanosecond lasers using lower fluences & less number of passes when compared to fine hair removal.
For hair bleaching we recommend
Hair Transplantation
Hair transplantation is a type of surgery that reallocates existing hairs to fill an area with thin or no hair.
Traditionally the transplantation was done using manual methods for follicles extraction like follicular unit strip surgery (FUSS) or follicular unit extraction (FUE), these manual methods were time-consuming with a high dependence on surgeon's accuracy.
Robotic transplantation improved the harvest & incision of grafts by its precision in collecting & redistributing hair follicles, which provides a better appearance of the hair line. Additionally, this superior efficiency led to saving patients' precious follicles & enabled a normal dense looking hair in both donor & recipient areas.
For hair transplantation we recommend
See related treatments
Here are some related treatments you might be interested in