While body shaping or body contouring is different from weight loss, it does share the same high demand. With the social trends focusing on living a healthy life, everyone nowadays is body conscious & wants to have an attractive figure.
While no single technology can fix all problems, all technologies tend to excel in treating one or two conditions & slightly improve the rest… we recommend selecting a technology that is specialized in body shaping & contouring.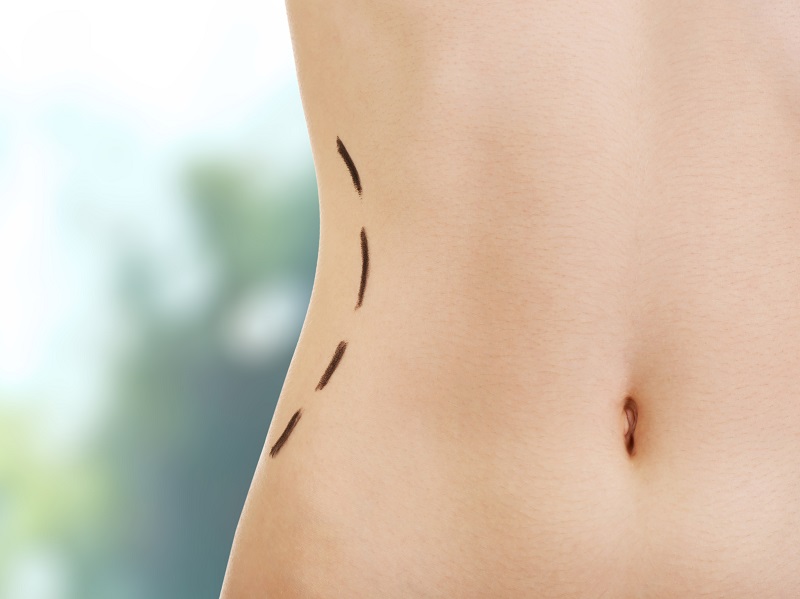 Body Contouring/ Body Shaping
Body contouring or shaping has more focus on circumference reduction of specific body areas rather than general weight loss, measuring the results is usually based on inch/centimeters and isn't commensurate with results in kilograms. That said, it is common to have patients who lost little to no weight but are extremely happy with the results of losing a few centimeters from the abdomen and/or other body areas that bothered them.
The treatment enables patients to wear clothes that they used to fantasize about, this is achieved by this circumference reduction of abdomen or thighs which homogenizes the diameter of different body parts.
The concept of body shaping works by denaturation of fat cells using different technologies like radio frequency, ultrasound, cryolipolysis & laser, this denaturation triggers body reaction to remove the fat cells debris. Technological advancement now avails new technologies that can treat patient comfortably in a contact-free manner and without the need of practitioner presence. Previous generations, while effective, had limitations of inducing bruises due to the mechanism that used vacuum, they also needed a lot of effort from therapists which eventually exhausted them & led to inconsistency of results from area to area.
For Body Contouring we recommend
See related treatments
Here are some related treatments you might be interested in