Transderm
Transdermal delivery and microdermabrasion with needle-free mesotherapy
A two in one system that combines both:
Microdermabrasion (MDA) for crystal skin peeling.
Dermoelectroporation for needle-free painless drug delivery.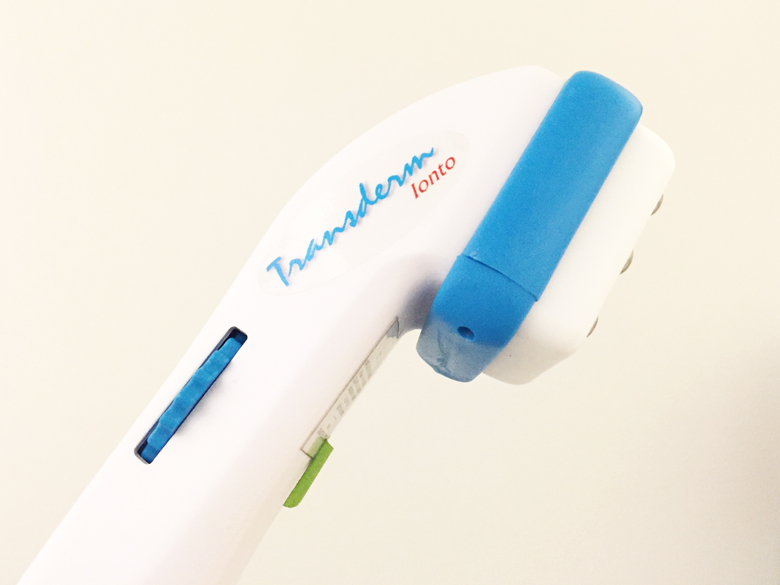 Advantages
Dermabrasion
Effective, gentle abrasion of dead skin cells.
Light applicator, easy to use.
Sterile disposable accessories.
Digital crystal flow & pressure control.
Dermoelectroporation
FDA approved delivery of high molecular weight drugs.
No alteration of drug's ionization.
Comfortable drug delivery.
How it works
Increases skin permeability by opening inter-cellular channels
Light abrasion of dead skin cells by crystal peeling
Stimulates skin tissues regeneration by electric current
Indications
Superficial skin peeling & exfoliation.
Needle-free drug delivery of:
Type-A botulinum toxin
Hyalouronic acid
Growth factors
Amino acids
Collagen
Elastin
Vitamins
Steroids