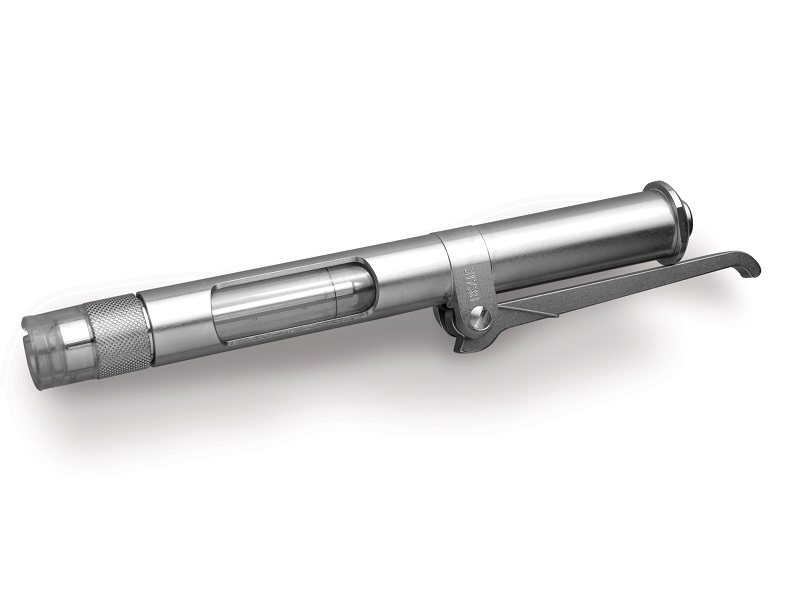 Dermojet
Needless drug delivery

Dermojet is a high pressure needle-free injector enables physicians to deliver drugs quickly inside the skin by intradermic projection painlessly. It injects all types of liquid like anesthetics, or corticosteroids.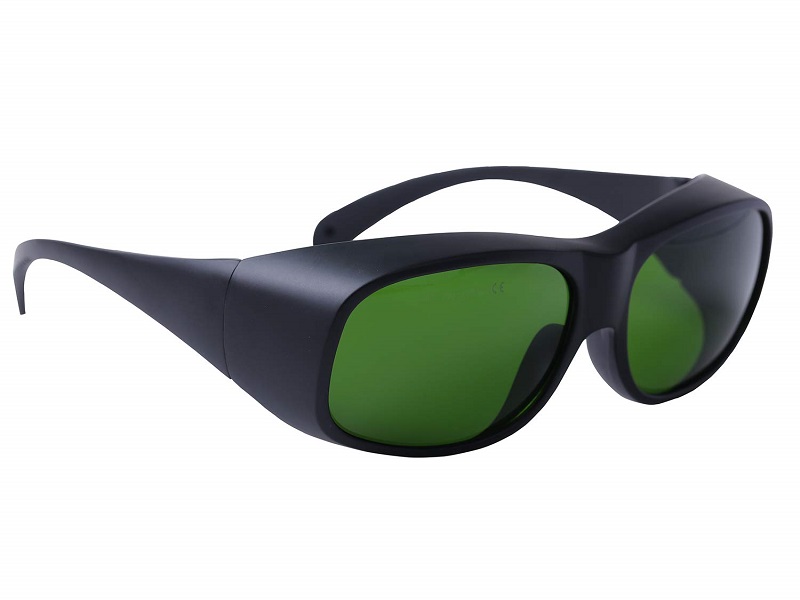 Laservision Goggles
Selected with care to match highest safety standards and facilitates a practice with no concerns. A wide variety of goggles that matches laser type and different wavelengths.