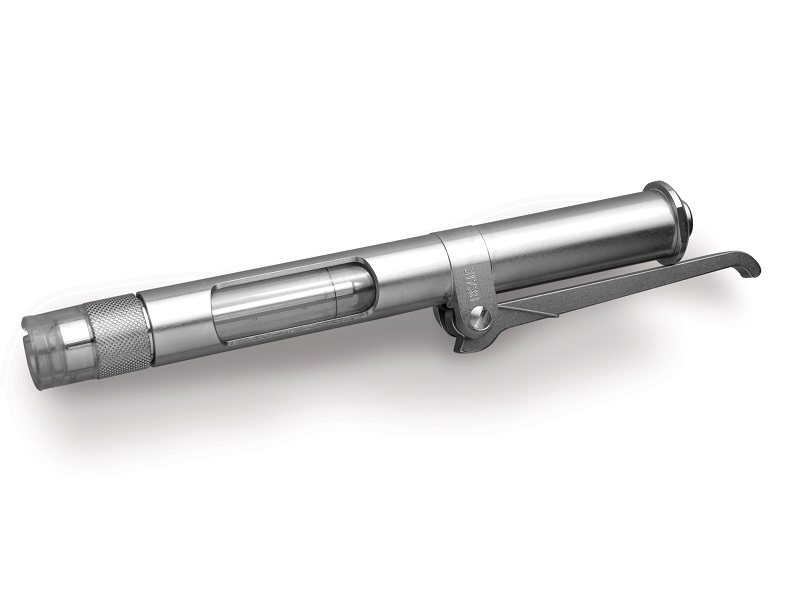 Dermojet
Needless drug delivery

Dermojet is a high pressure needle-free injector enables physicians to deliver drugs quickly inside the skin by intradermic projection painlessly. It injects all types of liquid like anesthetics, or corticosteroids.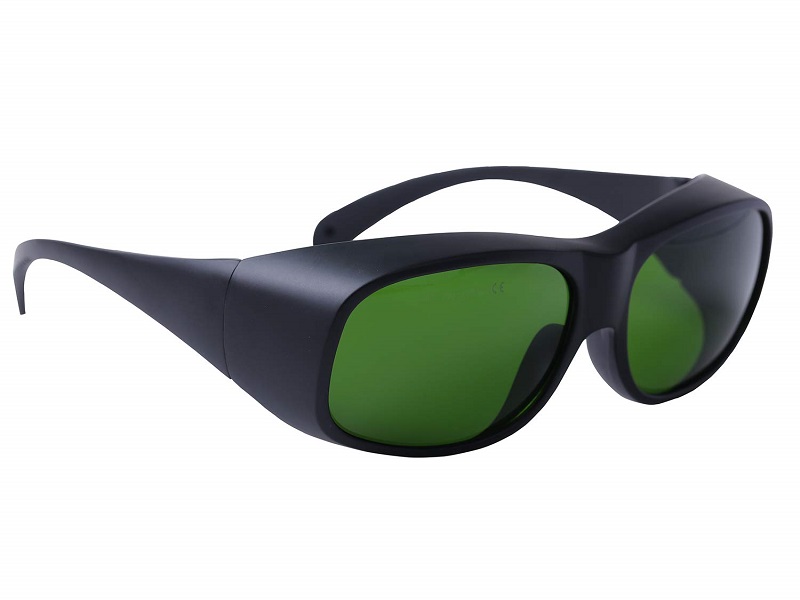 Laservision Goggles
Selected with care to match highest safety standards and facilitates a practice with no concerns. A wide variety of goggles that matches laser type and different wavelengths.
Accuderm
The precision-engineered skin biopsy punch

Acu-punch is a sterile and disposable, high quality skin biopsy punches that have been precision-engineered into the ideal shapes and are available in wide range of sizes. An easy-to-use, gentle and cost-effective method for performing skin biopsies.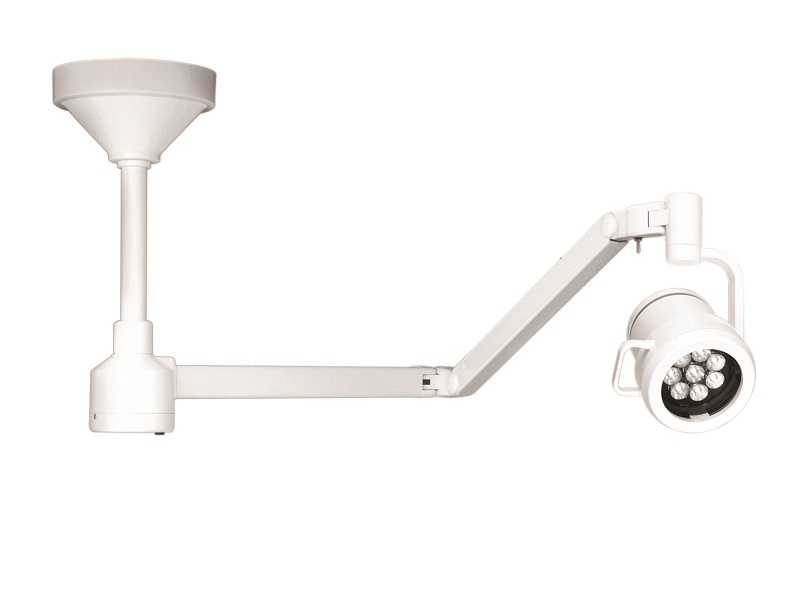 Medical illumination
The choice of medical professionals worldwide

We have selected from a large collection of medical lighting equipment for diagnosis, examinational procedure, long surgical operations and hair transplants, providing clear vision for diagnosis, treatments or surgeries.